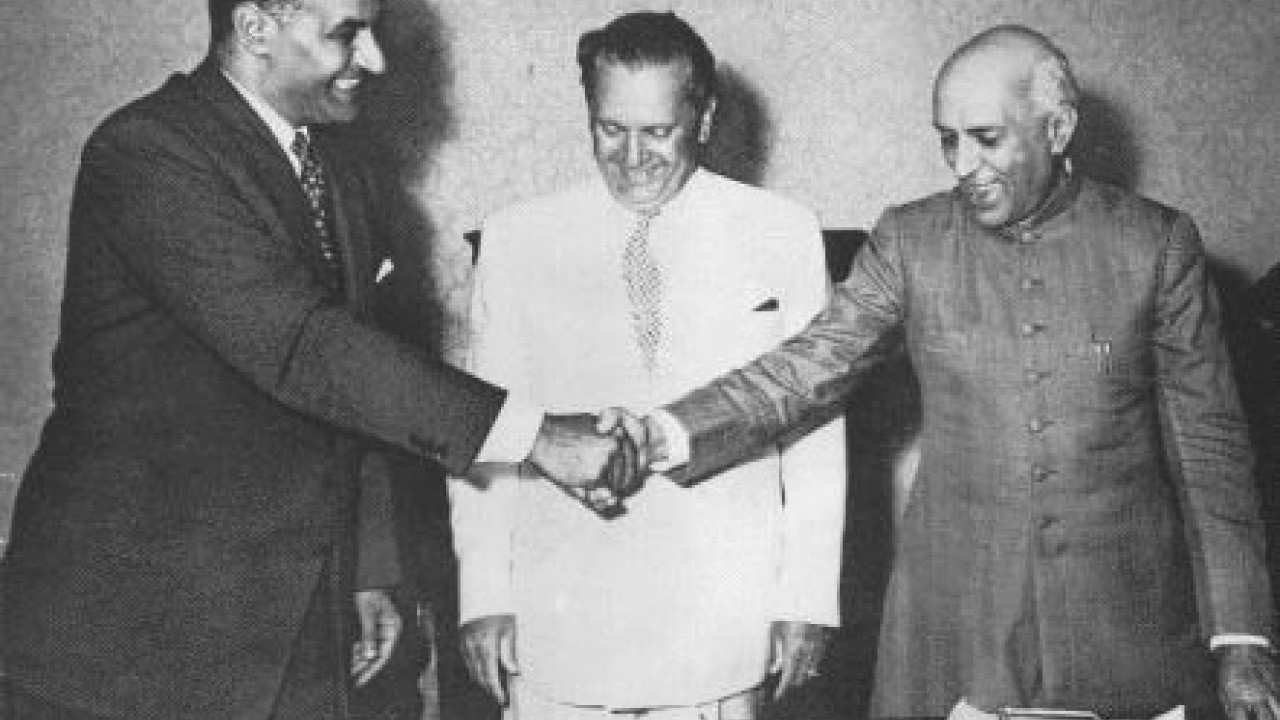 From Alignment to Non-Alignment: Yugoslavia Discovers the Third World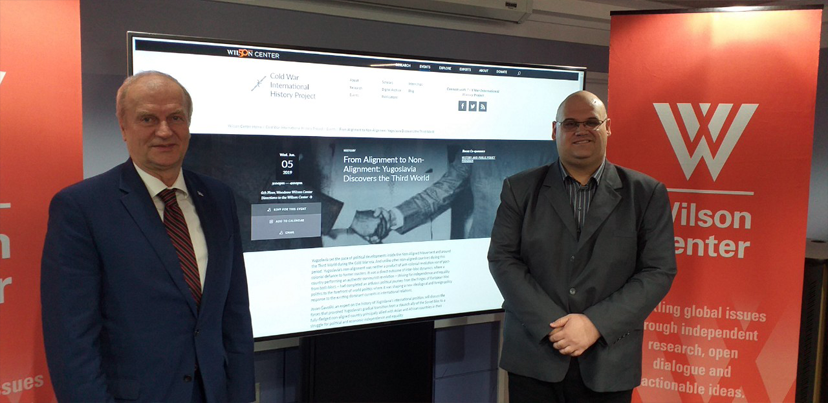 Yugoslavia set the pace of political developments inside the Non-Aligned Movement and around the Third World during the Cold War era. And unlike other non-aligned countries during this period, Yugoslavia's non-alignment was neither a product of anti-colonial revolution nor of post-colonial defiance to former masters. It was a direct outcome of inter-bloc dynamics, where a country performing an authentic communist revolution – striving for independence and equality from both blocs – had completed an arduous political journey from the fringes of European bloc politics to the forefront of world politics where it was shaping a new ideological and foreign policy response to the existing dominant currents in international relations.
Jovan Čavoški, an expert on the history of Yugoslavia's international position, will discuss the forces that provoked Yugoslavia's gradual transition from a staunch ally of the Soviet bloc to a fully-fledged non-aligned country principally allied with Asian and African countries in their struggle for political and economic independence and equality.
Focusing on Marshal Tito's visits to India and Burma in 1954-55 and his subsequent meetings with key non-aligned leaders like Nehru, U Nu, and Nasser, and drawing on research in Serbian, Indian, Burmese, Chinese, Russian, and American sources, Cavoski will show the origins of a political phenomenon that would eventually become better known as global non-alignment.
Dr. Jovan Čavoški is a researcher at the Institute for Recent History of Serbia in Belgrade. In 2014 he completed his PhD in diplomacy/diplomatic history at the Peking University, School of International Studies. His thesis, written and defended in Chinese, dealt with China's policies towards the rising strategy of nonalignment in the 1950s and 1960s. His research focuses on the Cold War in the Third World, comparisons between the foreign policies of China, Yugoslavia, India, Myanmar, and Indonesia towards that region. He is also interested in superpower influences in the Third World and the rise and evolution of the concept of neutralism and nonalignment in world affairs. Thirty of his articles have been published or are in the process of publication in leading journals and volumes in Serbia, China, Russia, Britain, Germany, Indonesia, Myanmar, Algeria, and the United States. In 2009, he published his first book "Yugoslavia and the Sino-Indian Conflict, 1959-1962" (Belgrade: Institute for Recent History of Serbia), while his second book "Distant Countries, Closest Allies: Josip Broz Tito, Jawaharlal Nehru and the Rise of Global Nonalignment" was published by the Nehru Memorial Museum and Library in 2015.